A beautiful Barclay Hunting Tartan Kilt is made with the wool material. This is a traditional dress for the Scottish and tartan lovers. This Barclay Hunting Tartan Kilt is not only for those persons who love traditional dresses but also for those people who love Scottish attire. This tartan kilt is easy to wear and make according to the standard of the kilt.
Our makers beautiful sewn and deep pleats the kilts by using the latest machines. Stitching is very important in hand-made products and our makers pay special attention in this regard.
This Barclay Hunting Tartan Kilt consists of straps and buckles for better fitting. We used rust-free metals and durable material to increase the durability of the kilt. Our traditional tartan kilts have huge selling demand all over the world. You can wear this Barclay Hunting traditional kilt at parties, at weddings and other events according to your choice.
Features of Barclay Hunting Modern Tartan Kilt
Made with real material
Straps with buckles
For every event
Wear with a shirt and any top
Good Material
We make kilts, jackets, coats, and other highland accessories with original cotton, wool, leather, and velvet material. In this Barclay Hunting Tartan Kilt, we used rust-free buckles and straps to enhance the durability.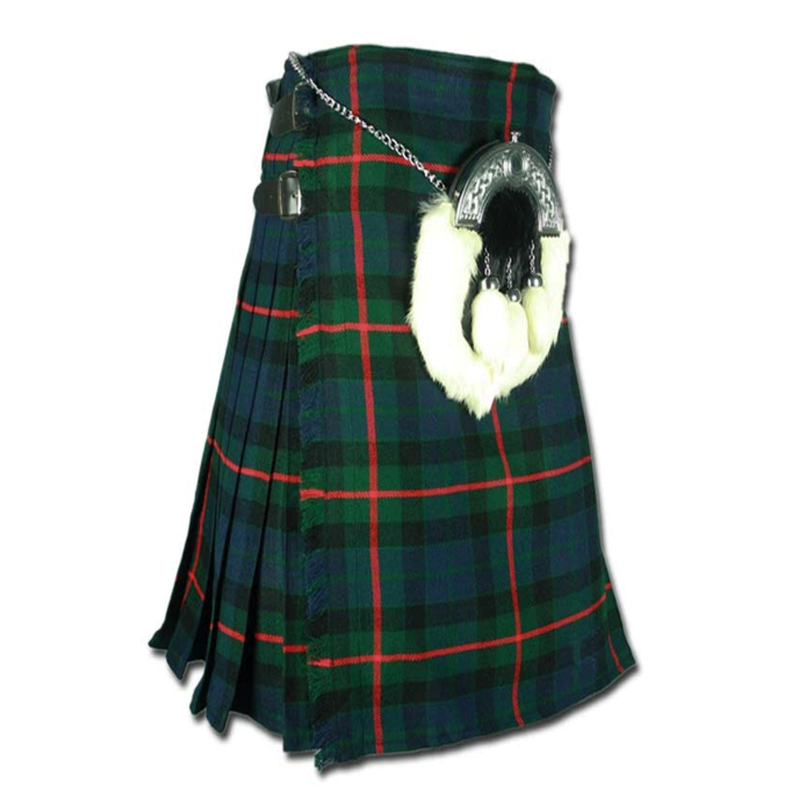 Pleats
Our makers sewn pleats deep and beautifully. We make pleats according to the standard of the tartan kilts.
New Condition
We are selling our hand-made kilts, jackets and other accessories by using the latest and equipped sewing machines. These highland products are available for sale in a new condition.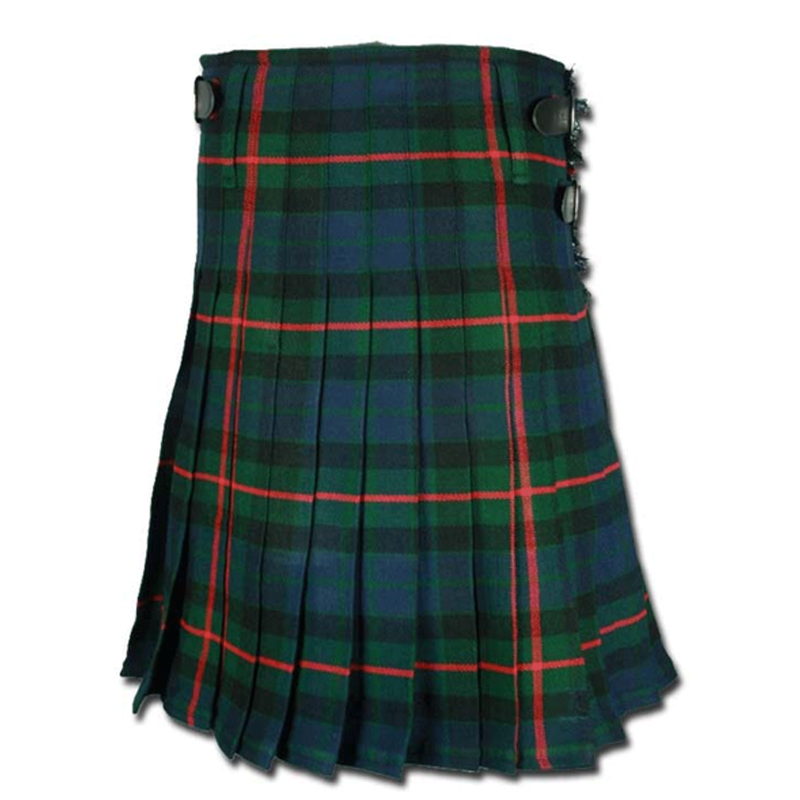 Best Price
You will find a good and reasonable price of this tartan kilt. This is expensive wool but we are selling our kilts at a cheap price to facilitate the customers. Shop now and wear with pride.